Everything you need from a
workspace, and then some
Assistant
Personal assistance for all your event and work needs
IT Support
A team of expert IT technicians for swift results
Secretary
A team ready for whenever you need some organizational help
Reception
Just the right greeting for your guests and meetings
Concierge
Organized handling of all your travel and accommodation reservations
Members Support Programs
Programs we facilitate to help grow your business and draw attention to your work
Private Phone Booths
Sound-proof booths for the calls you want to have in private
Mother-Child Room
A special room for the little guests that tag-along to your office, presentation, meeting
If you can imagine it, we'll support it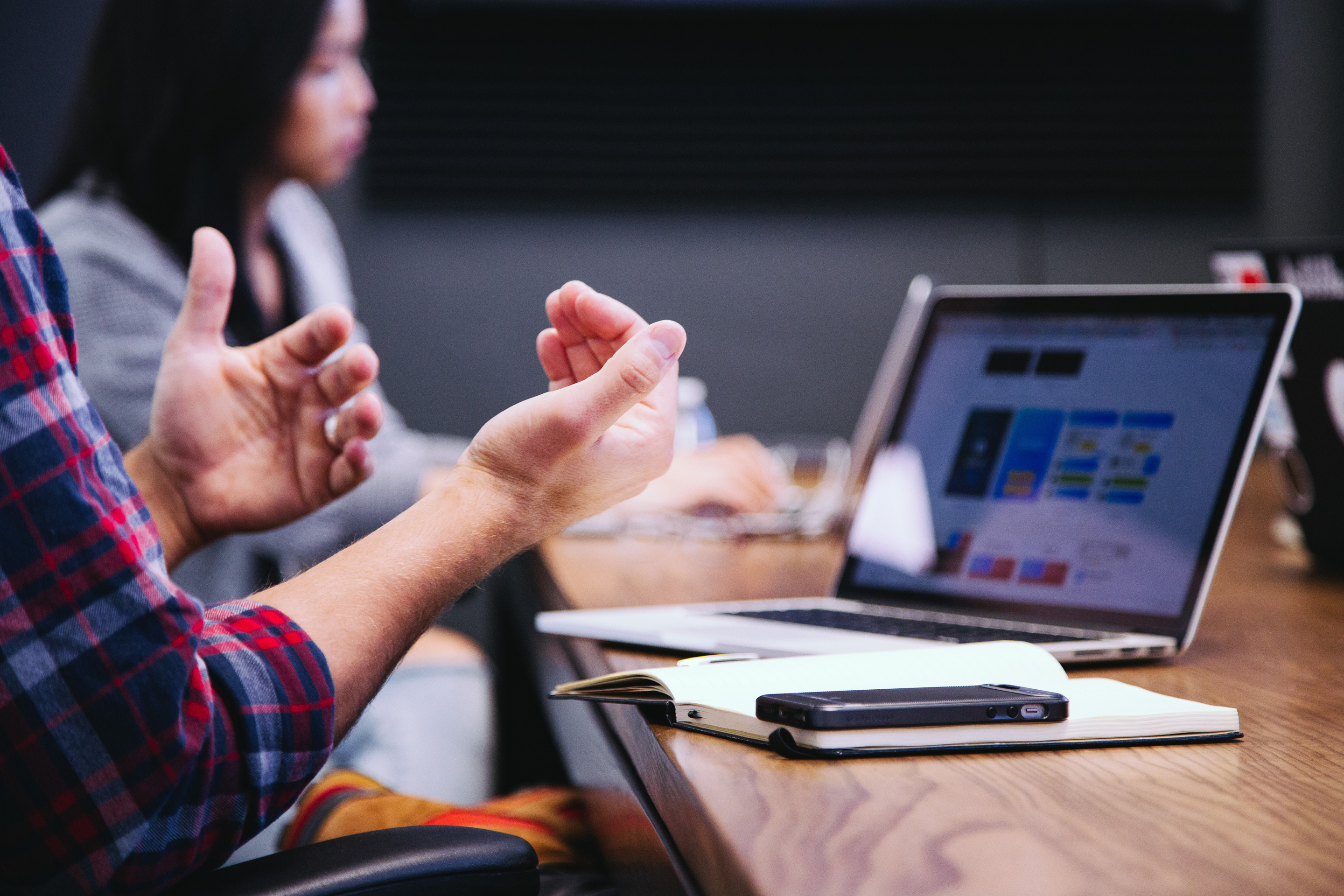 CoBAC Support
Starting a new business can be tricky. Let's work through the paperwork together to jump-start your start-up. Accountant services, legal counsel, or financial assistance... You let us know what you require, and we'll find the way to get your business going.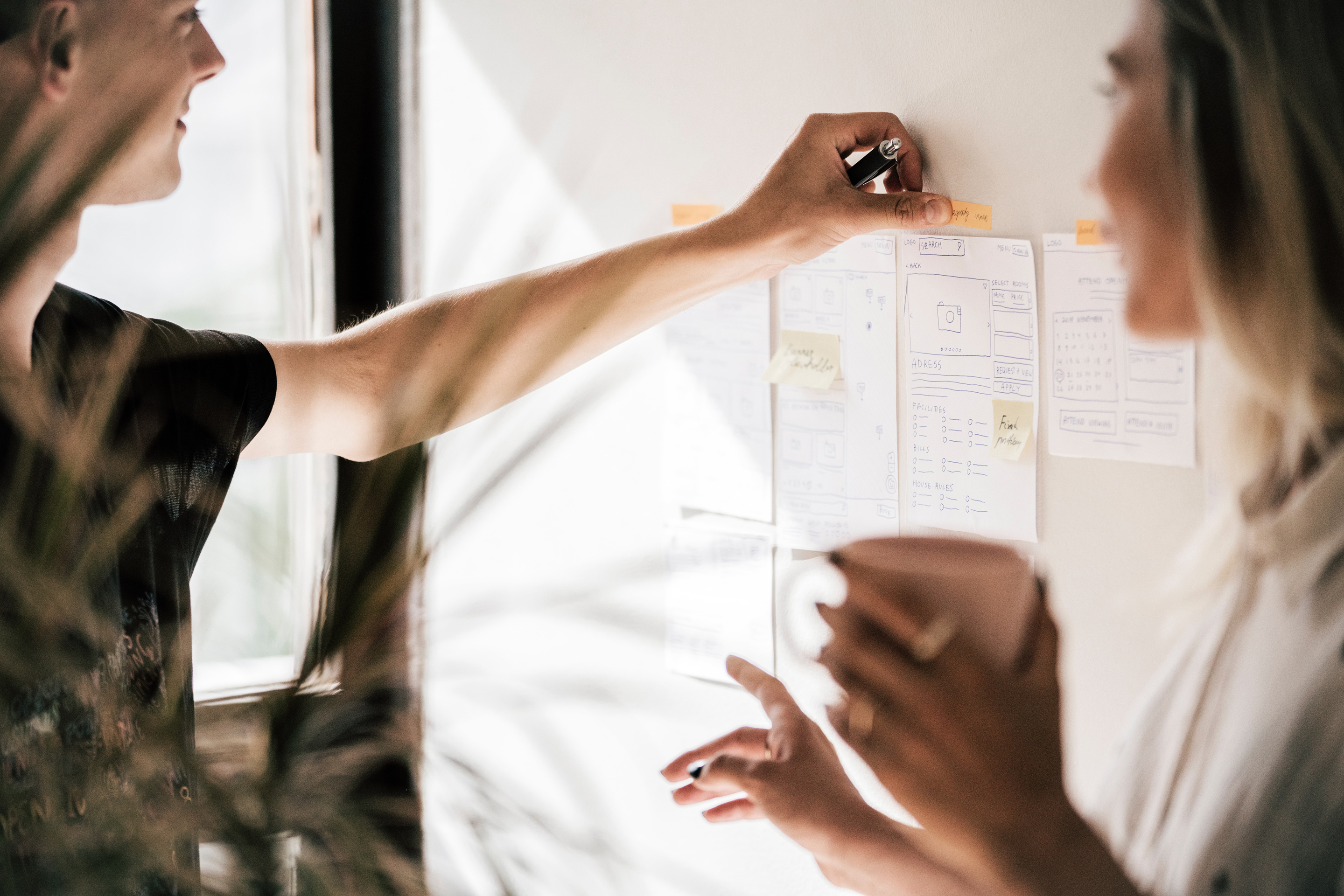 CoBAC AIP
Sometimes you need a little extra push to materialize your vision. CoBAC AIP is just that. Every year we become angel investors for some select early-stage start-ups - helping you find finances/resources and even connecting you with the people who'll help you get what you need.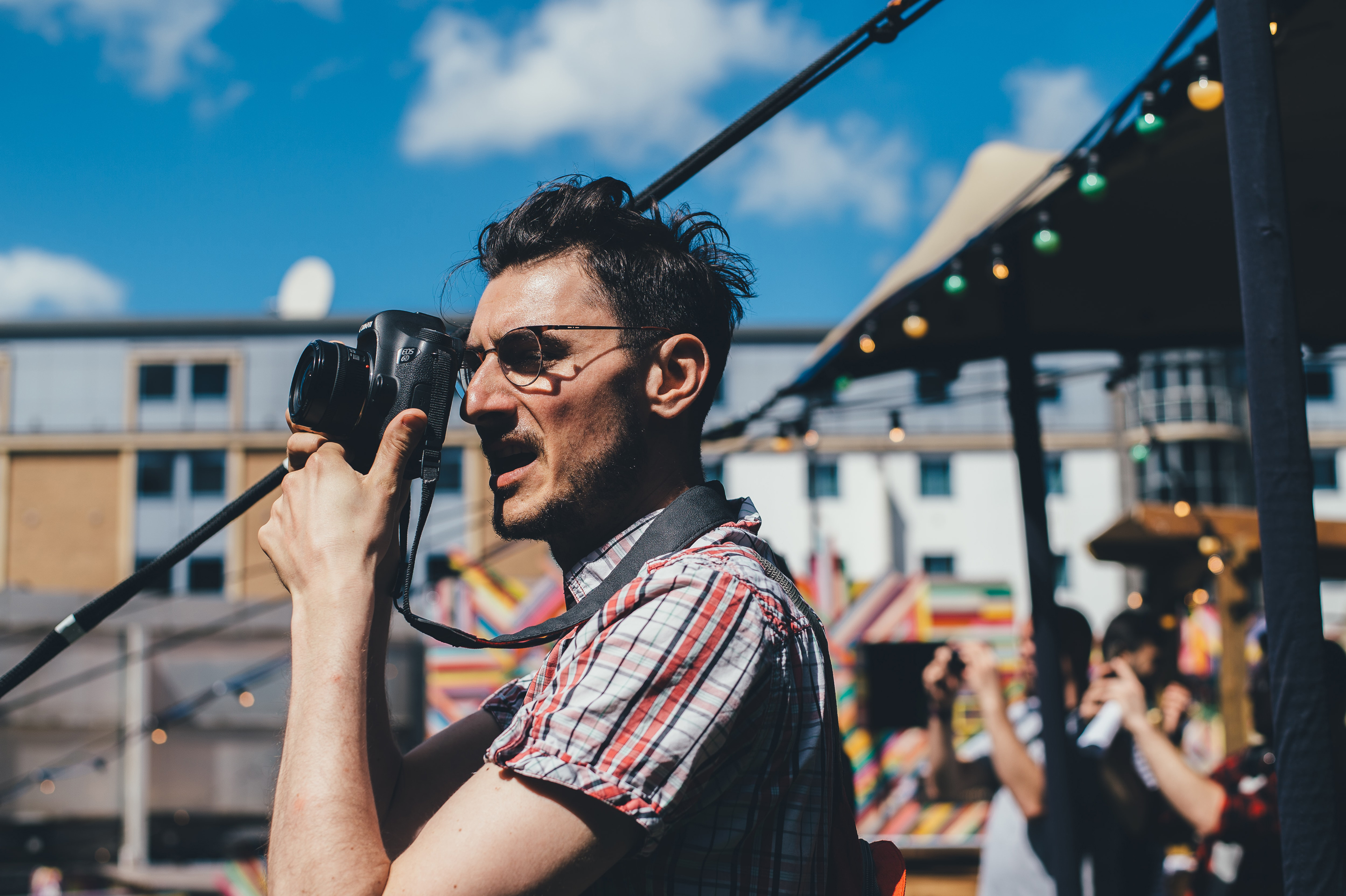 Pending Talent
Let us know what you do best, and we'll let our community in on your talents. We do have a lot of friends, one will definitely need your help.
Leave us a message
We're ready to help. Share your contact information below, and our team will get in touch with you quickly.